November, already! First things first: as of the last week of October, there are no more shipping delays on in-stock orders! This means that the lead time for in-stock items is currently up to three work days, though often faster. This means that as far as normal orders go, I'm back on track. There are exceptions, most notably the group buys that cannot be shipped yet, of which I'll tell you more in this post.
In this update: new products, progress on current orders, looking back on last month's process improvement, a new team member, a refreshed site theme, a new Kyria kit configurator and last but not least, a beta program for the new keyboards Elora and Aysu.
New products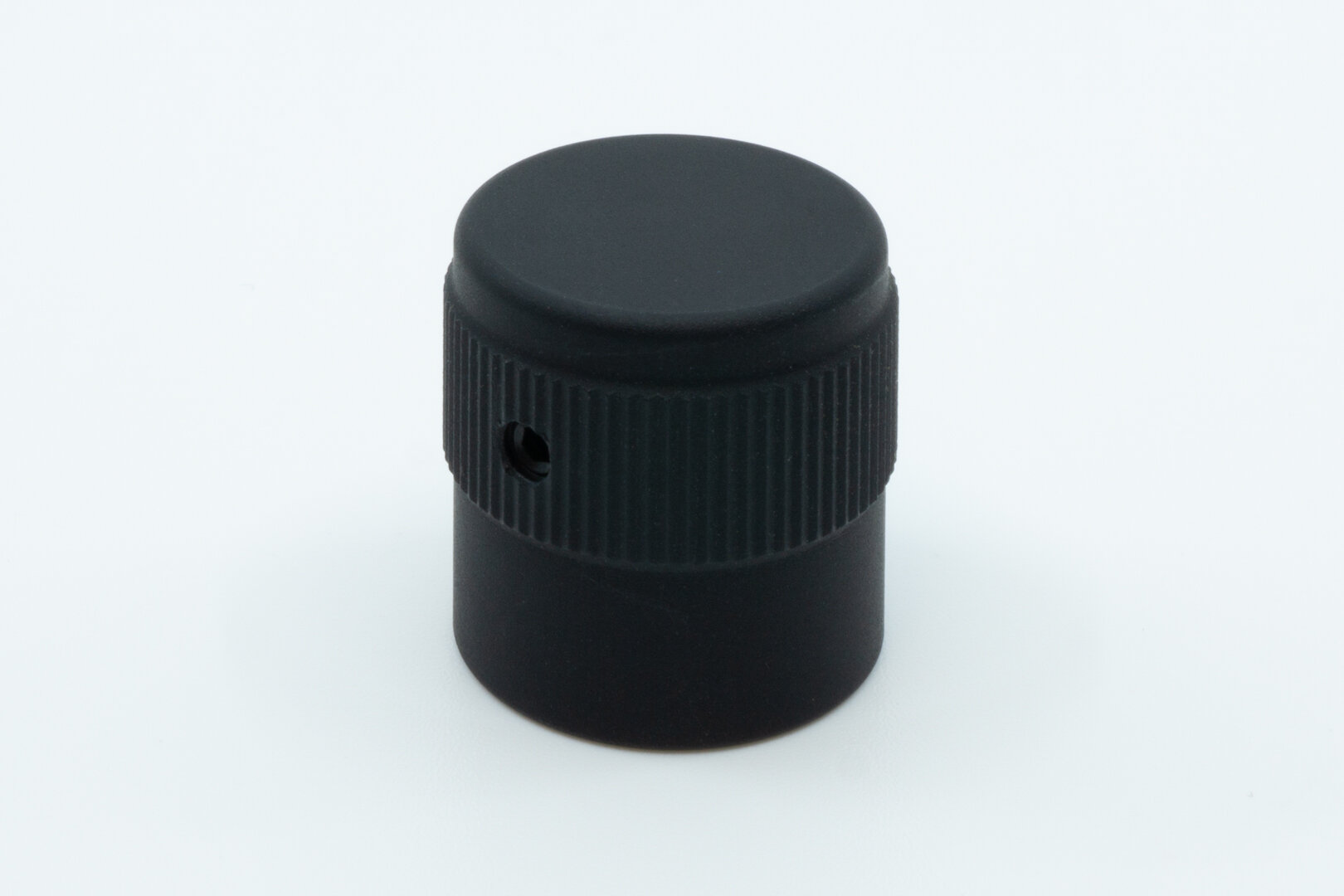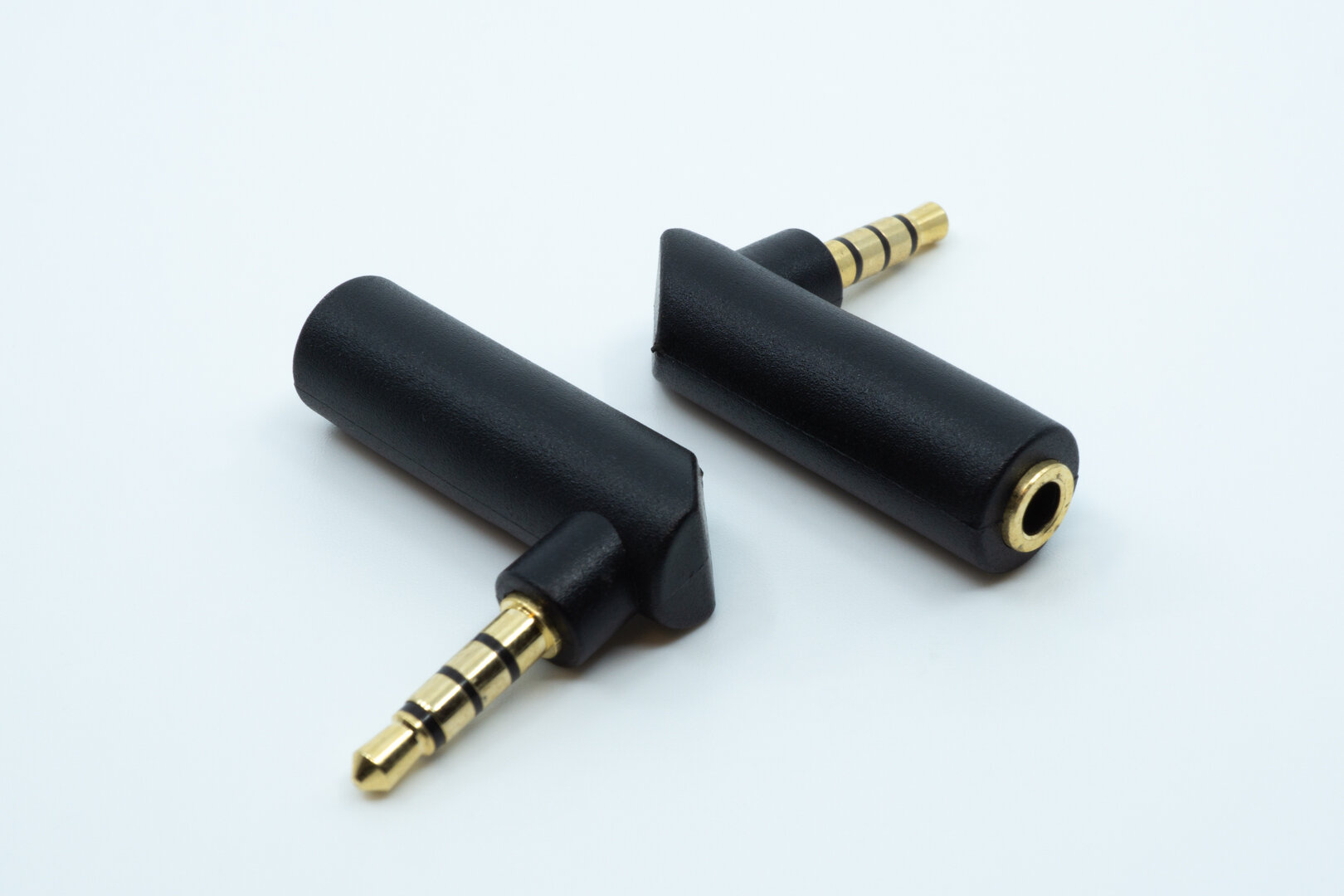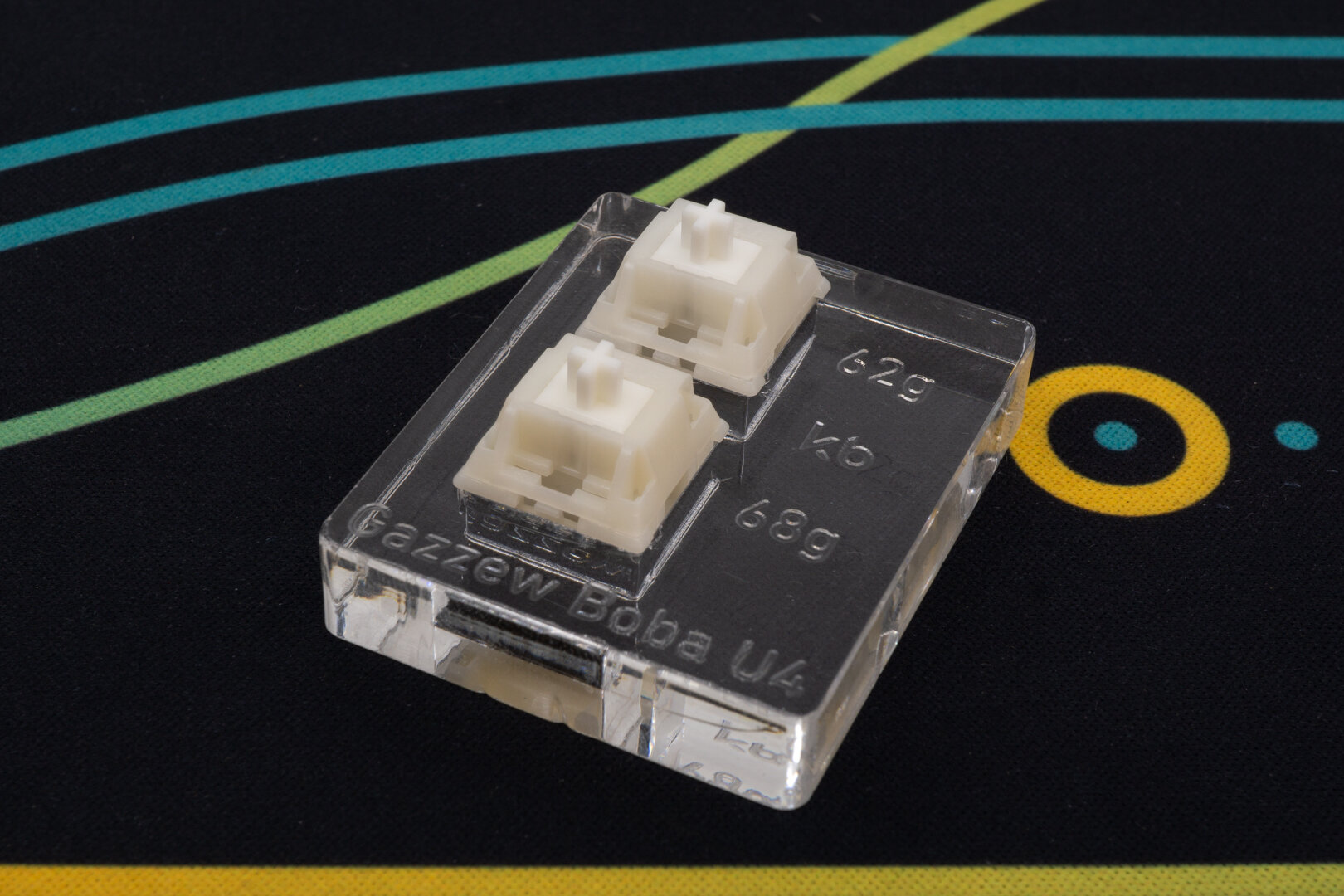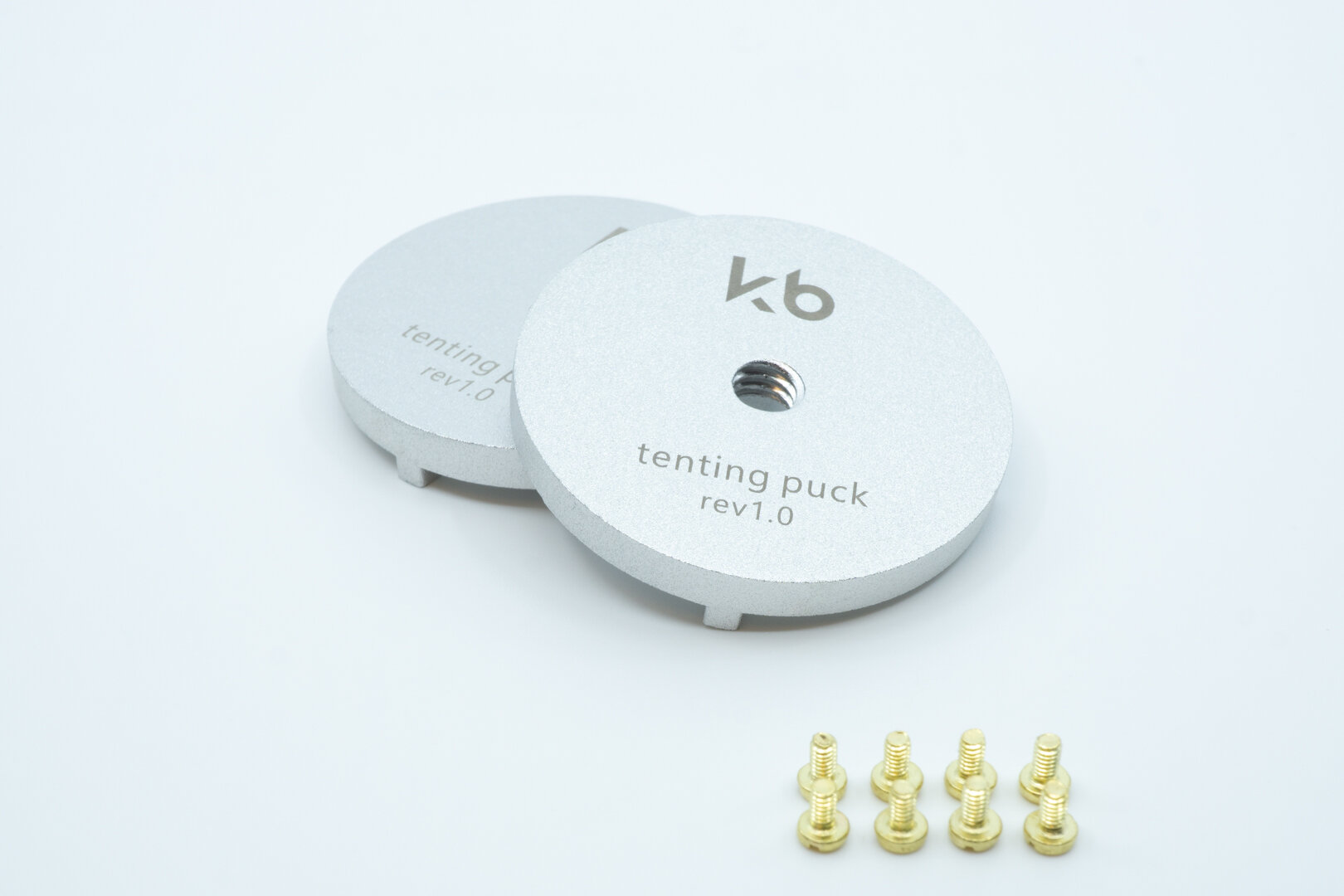 Order progress
Orders for in-stock items are not facing any delays, with orders usually shipping within two work days.
The first batch of Corne LP group buy builds has been completed and is currently undergoing verification and are shipping out. Part of the second batch has also been built. Please sit tight while I manually verify every build to ensure you get shipping a working keyboard!
The second batch of Corne LP is awaiting some parts that have been delayed by a mishap with processing an order for the PCB plates. They should be shipping to me now, after which they can ship to you.
The Zima macropads are still in production, though I'm still expecting them to arrive this month. It's taking longer than I was expecting and I'm awaiting a response as to what's causing the delays.
Built to order Kyrias are becoming done and being shipped out, slowly but surely. There is still a handful of builds whose builds will start this month.
Looking back
Last month, I made note of some steps I was taking to lower the load of customer support. Allowing you to add items to your order was a huge success: October saw a noticeable reduction in tickets requesting order modifications, in part due to you being able to add items and me shipping out orders often within a day or two.
The experiment with automated responses to questions didn't prove as succesful, with only two tickets solved because of it. I've decided to remove the automated responses, as it would just get in the way what with its low solve rate, and it'd cost a pretty penny every month as well.
With the updated shipping options, I'm having far less orders that need to have the shipping adjusted during packing, which saves a lot of time!
Looking forward
There's a lot to look forward to! Here's what I set in progress last month, and what you can anticipate in the coming months:
Two make a team
Starting in early December, Monique will be joining the splitkb.com as a part-time order picker and helper! While I've done most of the work on my own so far, I just can't get the things done that I want to get done by myself, and so it's finally time to enlist some structural help.
Monique will be helping me for a few days a week, and we'll start by focusing on packing packages and packaging and kitting the various items I sell at splitkb.com.
Site update
You might have noticed it, the splitkb.com shop has an updated theme! I haven't updated the theme in over a year because it's quite a chore with my custom code additions. There were some bugs in the original theme and it was a bit on the slow side overall. There're still improvements that can be made, but overall it's a big step towards a better shop!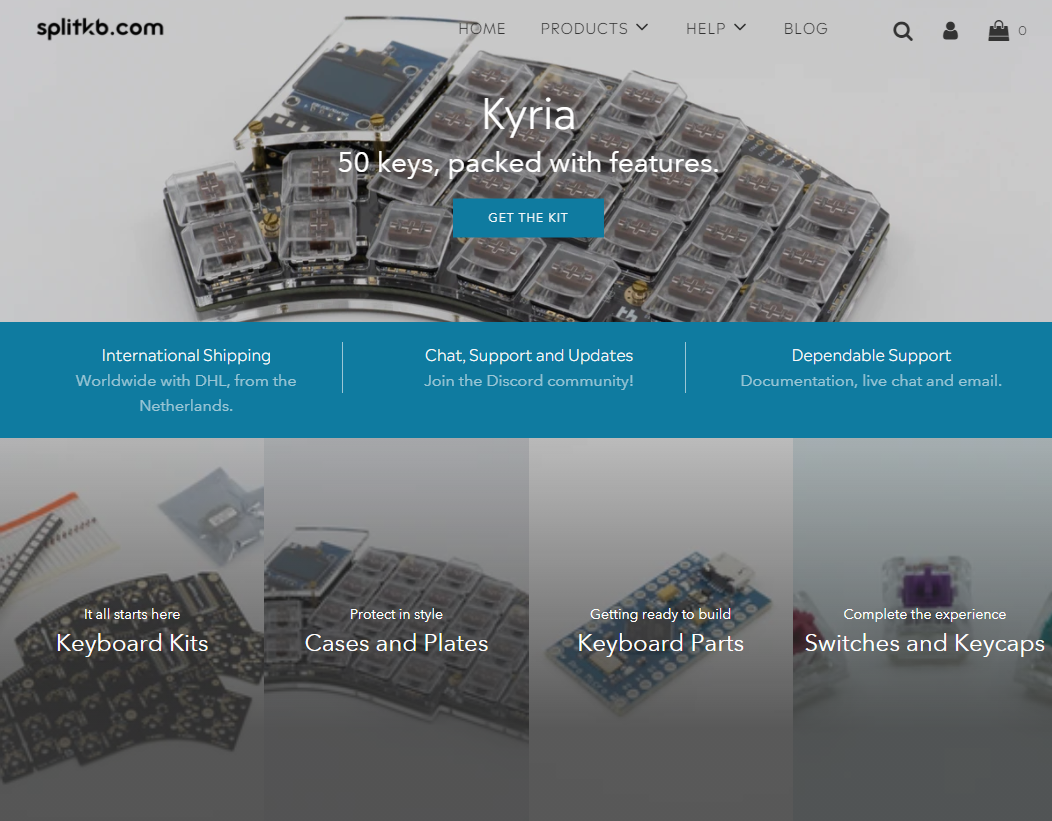 Kyria configurator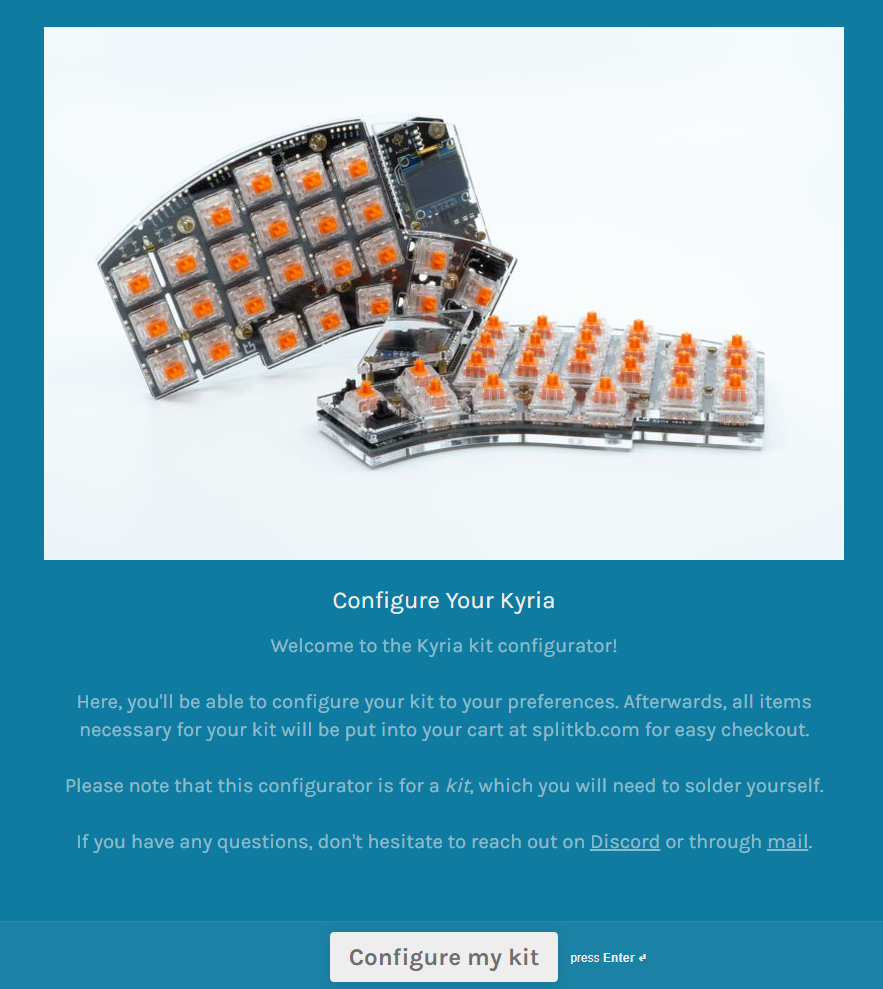 Beta program
I've been spending some time over the past months developing the Elora and the Aysu, two new keyboards that will be available once they're done. While I estimated to have prototypes ready by now, it's been taking a while longer with everything else going on. With a helper starting soon, I should get more time to finish the prototypes properly, and with that came requests from the community to support me in this development.
So, later this month, I'll be putting up a beta program. Participating in this program is fully optional, and aimed at people who first and foremost want to support the development and want to have a peek behind the screens. With this beta program, you'll get the first prototypes and some limited edition swag, and your feedback will play a role in the development.
Of course, both the Elora and Aysu keyboards will be available in an unlimited group buy after the beta program has been finished, and for sale regularly afterwards. Participating in the group buy, too, will get you some limited edition swag that I have yet to announce, but I'll make sure it'll make up for the wait that a group buy causes.
Interested in participating? Voice your preferences in the form here:
Voice your interest for the beta program
Again, participation in the beta program is optional and the Elora and Aysu keyboards are very much unlimited in their availability later on. Thank you for your support!
Wrapping up
I'm hyped for the keyboards I'm working on, and am very happy that the matte knobs came out as nicely as they did. I'm also very glad to now be up to date with orders, and am working hard to get the current group buys and the handful of other orders done and shipped. It'll be nice to have a clean slate to work with soon!
As always, thank you very much for reading these blog posts. You can join the Discord server to chat with over 1800 other people, and check out the Instagram page for some pretty pictures. See you next time!