We're moving along quickly into the new year, it turns out it's March already! Having skipped the February update, we're long overdue for this new post, where I've collected the news for the last and the current month both.
First up: there's unfortunately no news yet about the Brexit. I have applied for a VAT number and EORI registration in the first week of the year, and was supposed to get this finalized by early February. However, it's now early March, and the UK government hasn't approved my request yet. I've requested an update, which should get answered within the next two weeks. I'm holding my breath, as the thirty work days estimate hasn't been met yet either. More information will follow as soon as I have it. Of course, if you'd prefer not to wait, you are free to send a mail to support.
Second: I'm starting to run behind on answering the support questions ever more, as it's getting rather overwhelming to answer everything by myself. I'm now making arrangements to hire someone, and will put up a job listing early this month. It'll take some time to arrange everything and train the future employee, but it'll allow me to push the time it takes to get an answer down significantly. In the meantime, please know that I am not ignoring you and will definitely help you with your question, whether that's about changes to an order, a cancellation, or anything else. For questions about building a keyboard or finding the right parts, you can get answers more quickly on Discord. For questions about your order specifically, please send it to the support mail address, using the same email account as you've used to place the order. This way, your question pops up when we pack your order, so we won't miss things like address changes.
And now, without further ado, the monthly update! In this update:
New products: switches, the tenting puck, various accessories and breakout boards;
The new Cornelius group buy, with a high end CNC machined gasket mount case;
Status updates on past group buys;
Some lessons learned so far about group buys and my processes;
Progress on new projects, including the Lyn, Aysu and Elora.
New products
Gazzew Boba U4 Thocks! They're not available just yet… but they're currently shipping to me, so you can expect these to become available later this month! The U4 Thocky switches are similar to the U4, still wonderfully tactile and still made with the high quality and tight tolerances you've come to expect, but not silent. They're not a clicky switch, but they do give you more audible feedback when compared to its very silent U4 counterpart.
Kailh Choc switches are coming back! They've been out of stock for a while, but they should be restocked by the end of the month. Included will be Light Blue, Red, White and Brown switches, transparant keycaps, and… Robin switches! The Robin switches are a new entry for me. Made from premium materials, they're clicky and at 65gf are slightly heavier than the white switches. I've been told they make for a tangible difference, so I'd love to hear what you think of them, later this month.
And now, new products which were added in the last month and are for sale now! If an item is sold out, new items will be underway already. You can use the back in stock notifications to be the first to know when they get back in.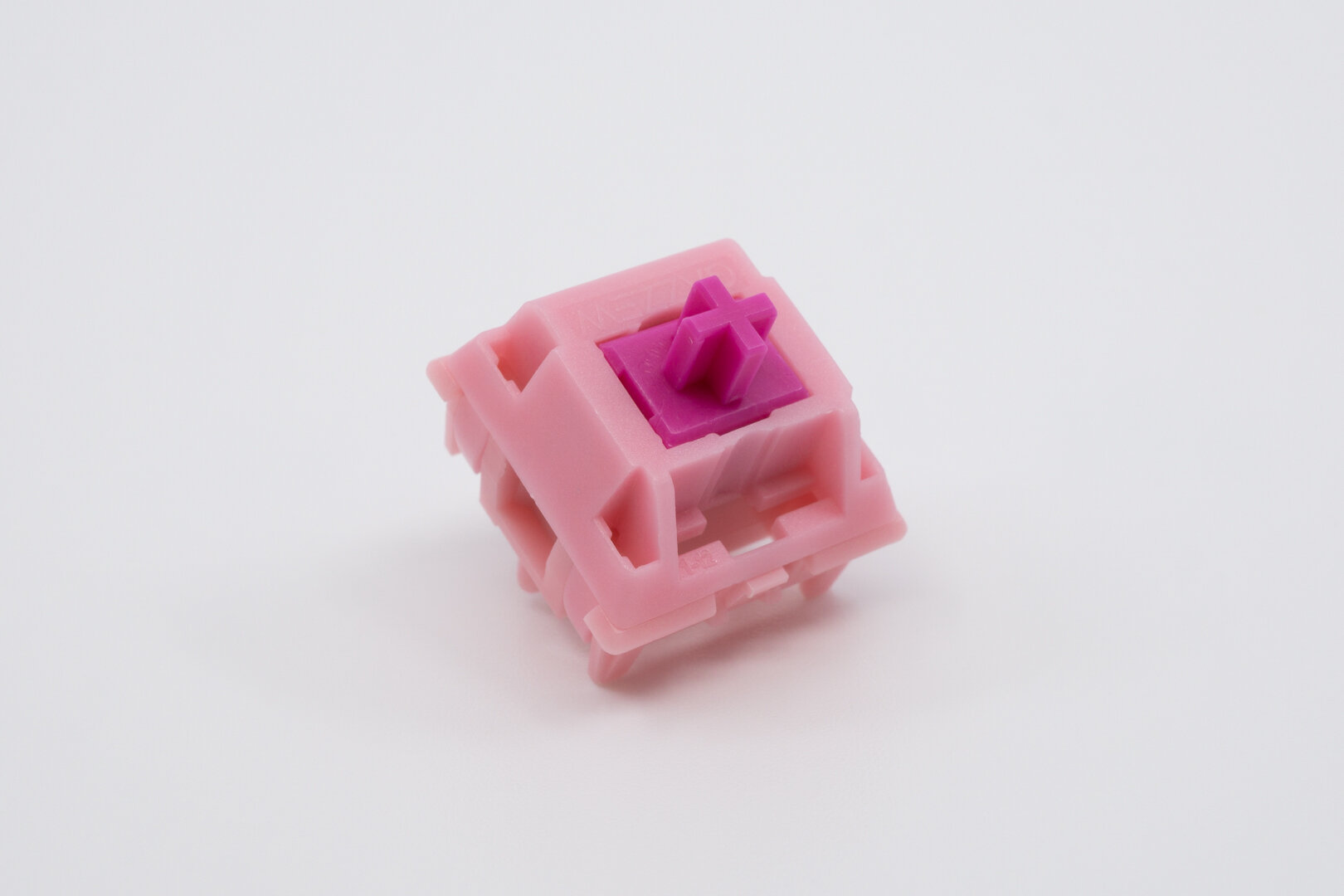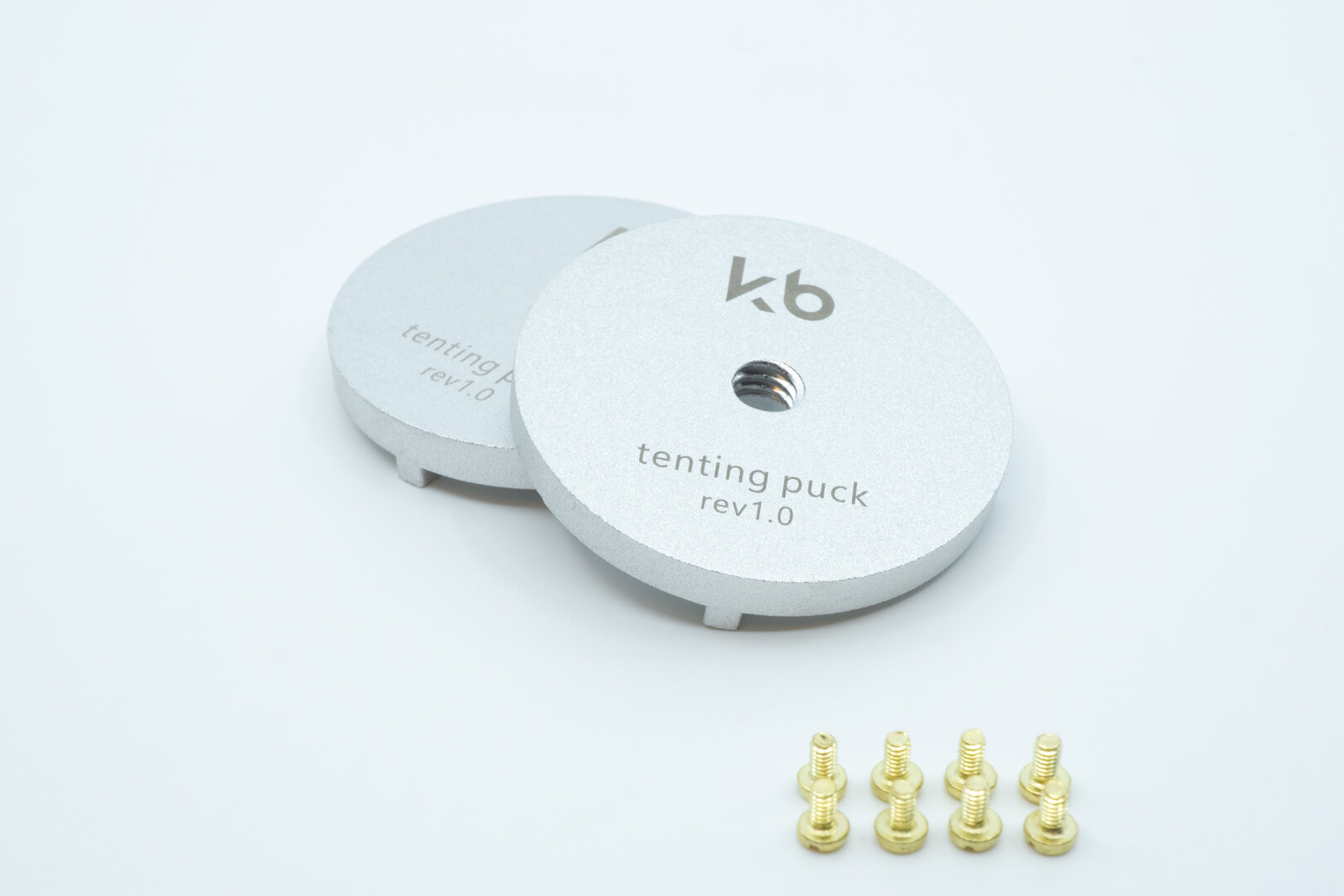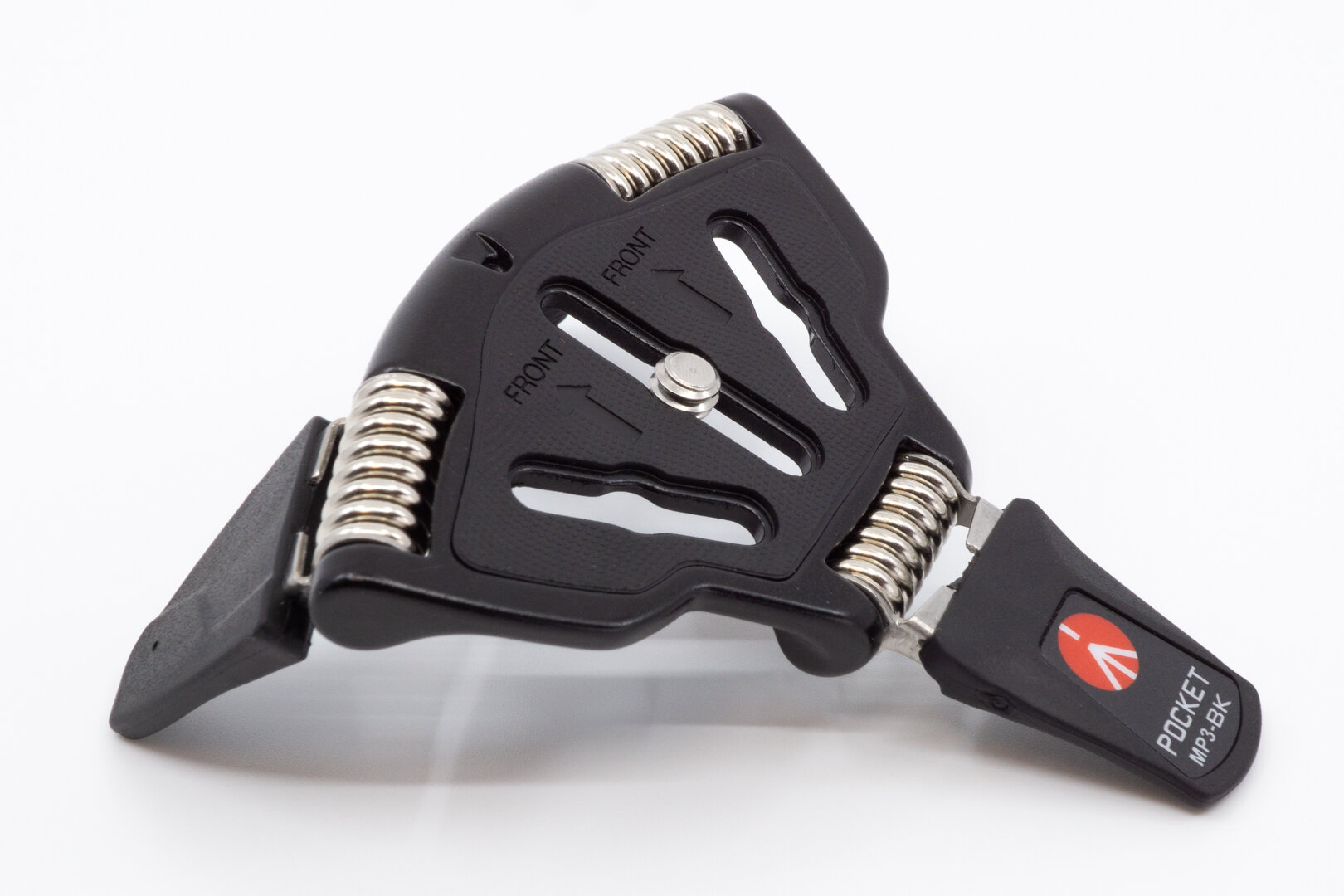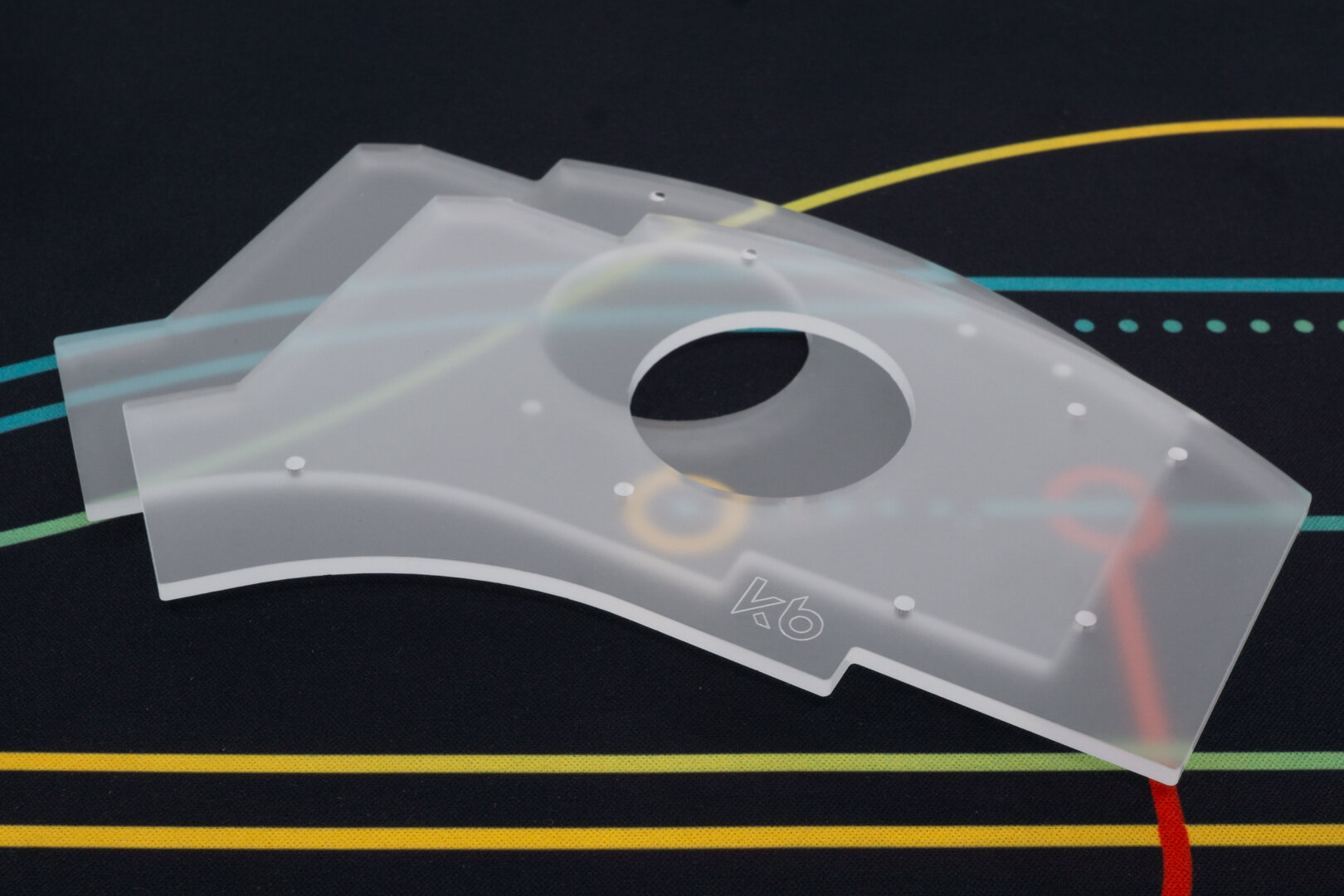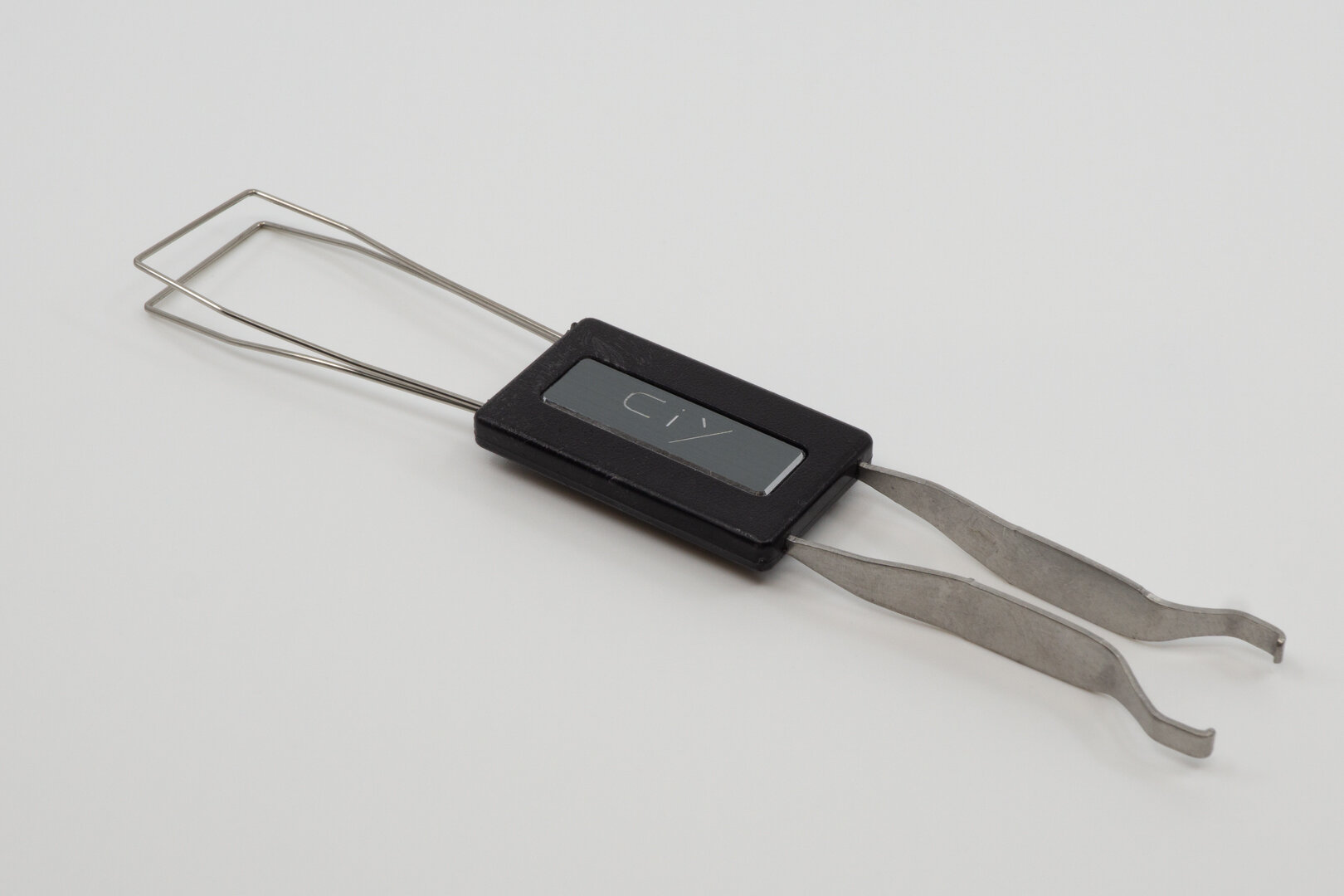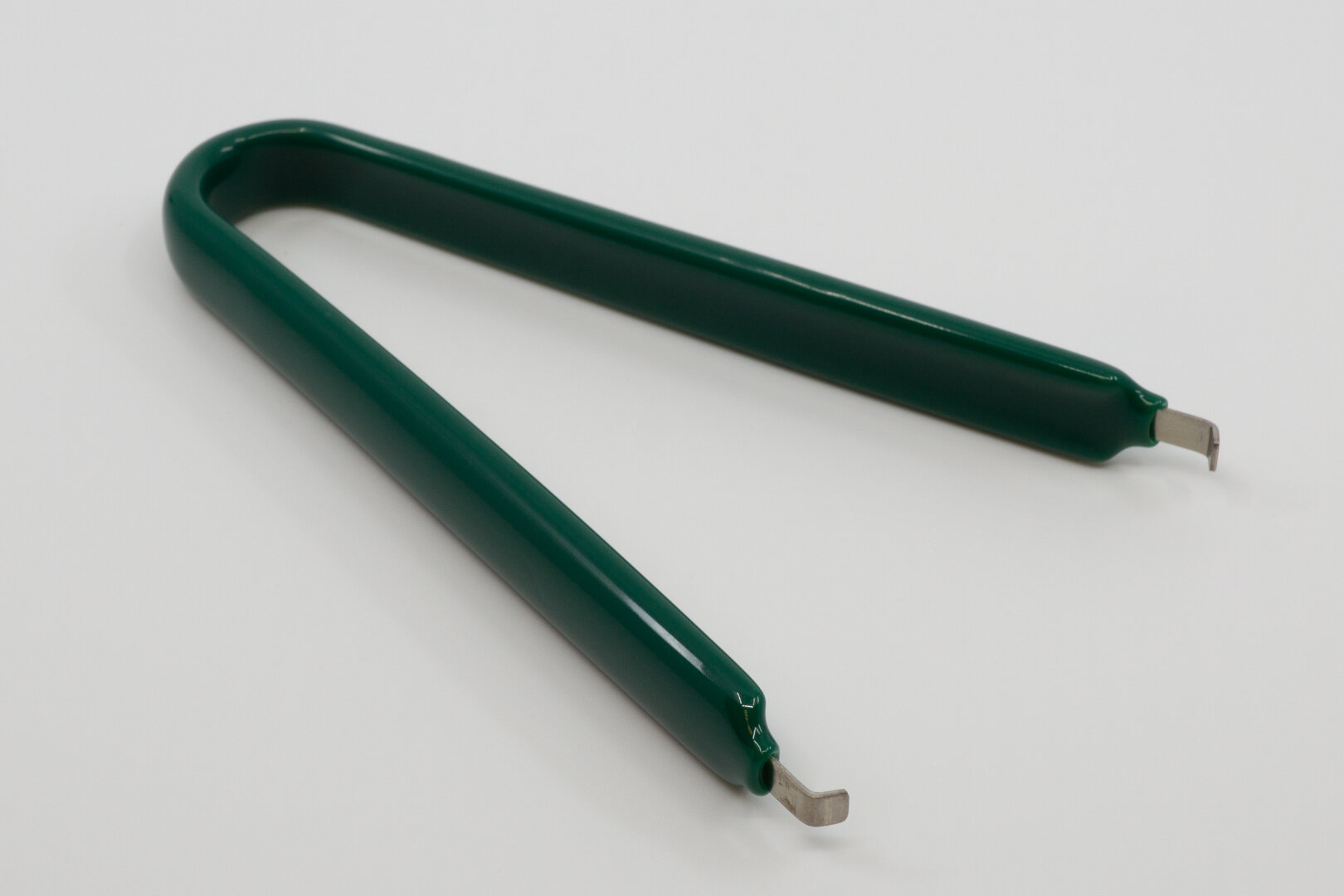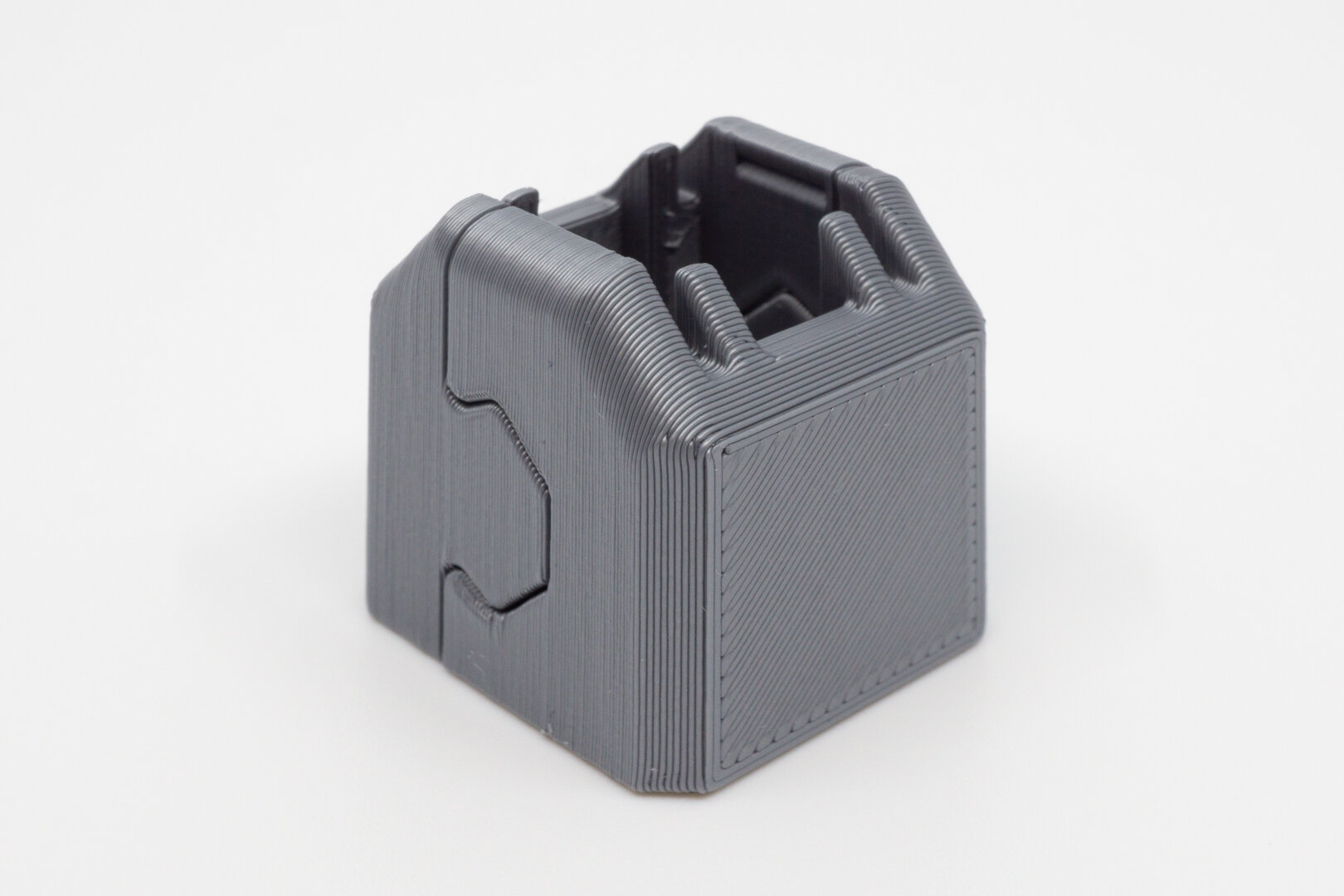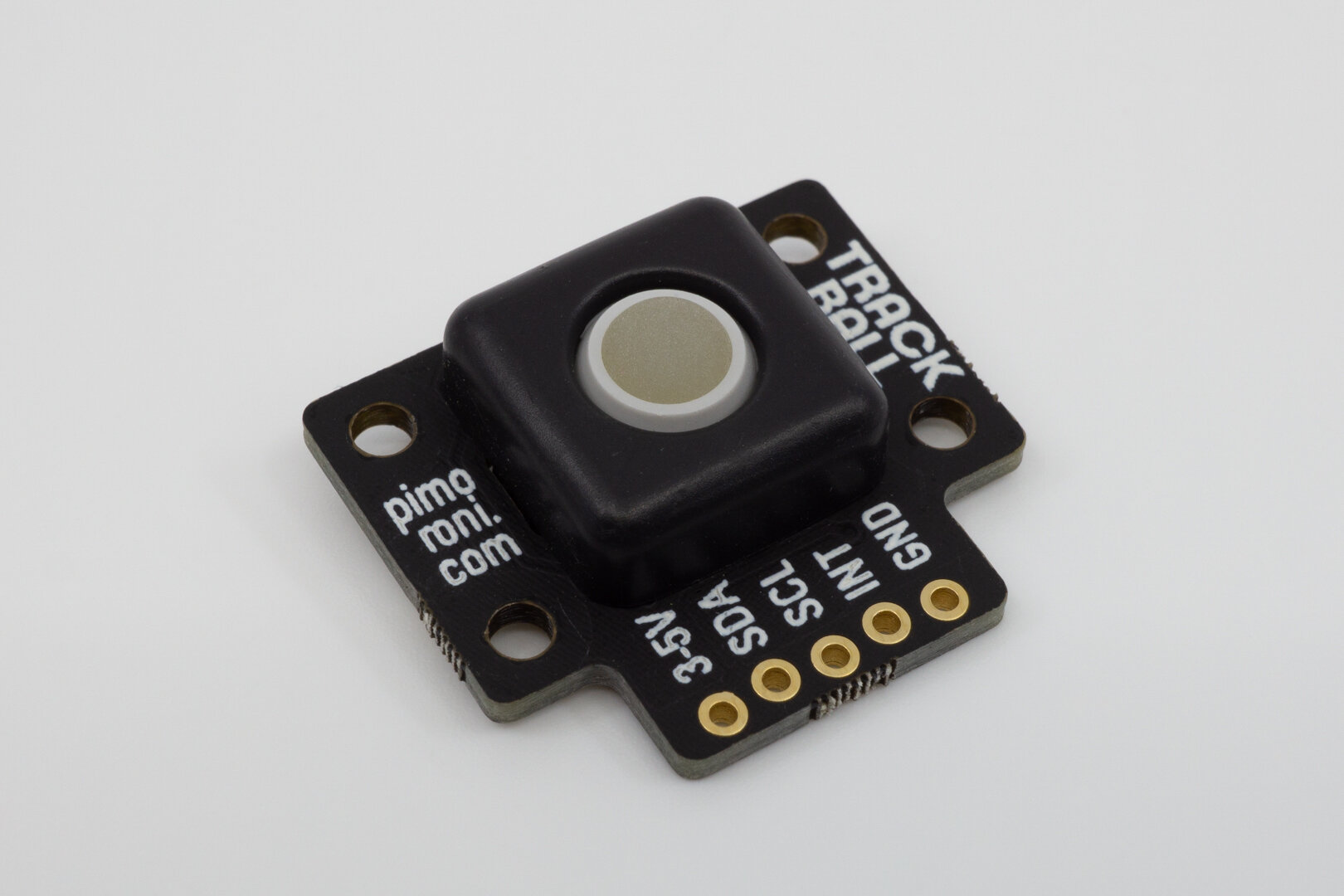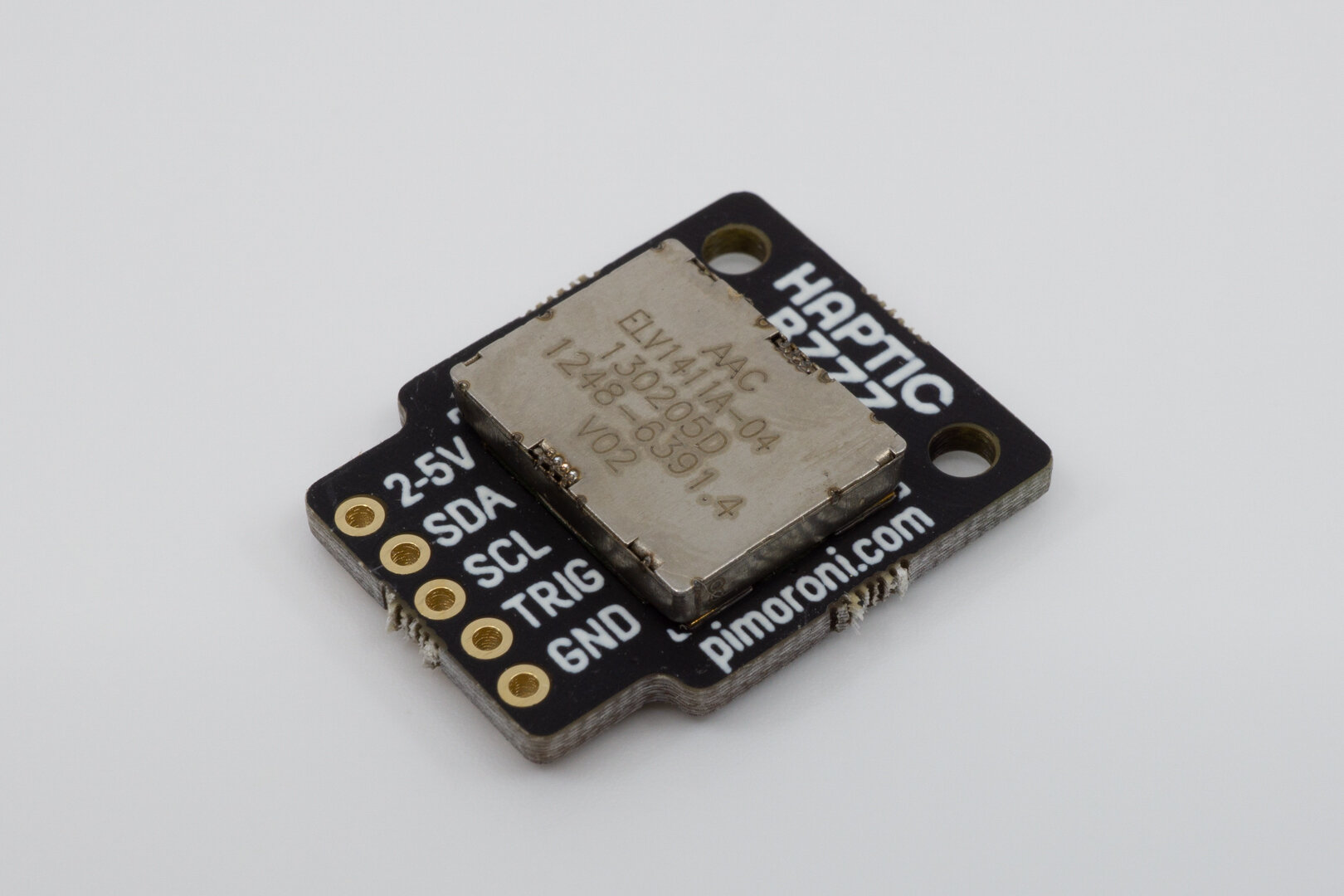 Cornelius
The Cornelius is a new keyboard design by Foostan, who is most known for his Corne keyboard design. It has proven very popular in its interest check, and with good reason: it's a premium CNC-milled aluminium case, with a gasket-mounted plate, an E-black brass weight, PORON sound-dampening foam, USB-C, hotswap or soldering PCB, and configurable through VIA and QMK. It'll be available in various colors and in various plate materials. The group buy will launch in a mere few days, on the 7th of March, and will be sold through a raffle with a limited number of slots of up to 100 cases. The raffle will be open for 48 hours, after which the raffle winners will receive their invoices.
Go to the Cornelius group buy page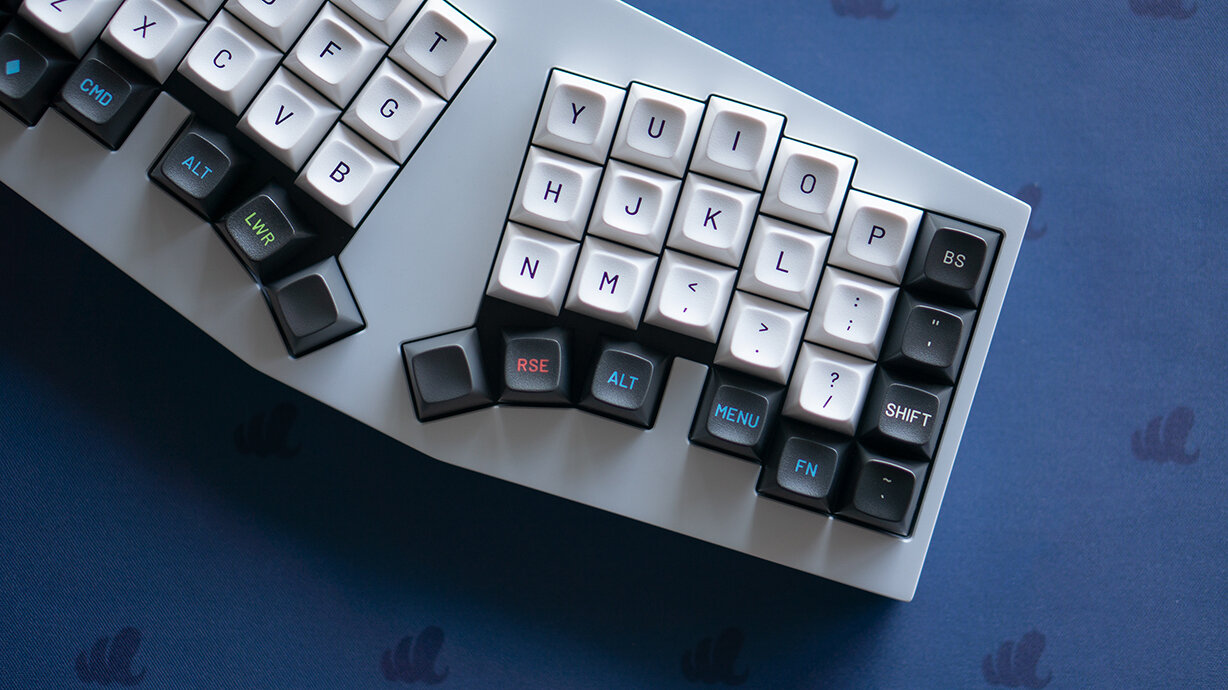 Group buy and order progress
In-stock items generally ship within three work days, though it's been very busy lately, so they might face some slight delays. We're working hard to get everything out in time!

The MBK Legends group buy has concluded last month, and the production order has been placed. It'll likely be until May before they start shipping. Thank you very much for entering the group buy, and I'll keep you updated!

MBK Blanks have arrived in early March. I still have to make some preparations, and these blanks will start shipping by mid-March. Quicker than first anticipated! Orders containing only MBK Blanks will ship ahead of orders containing both Legends and Blanks. There are many extras, and the blanks will become an in-stock item.

The Corne LP group buy has been facing some issues. You will receive an email from me with your options soon:

While a fair number of them have shipped already, a significant number of customers have complained about issues with shorting between the PCB and the case, which in some cases resulted in severe and irrepairable damage to the microcontroller. I have secured mylar sheets. Made from very thin non-conductive, poke-resistant plastic, this should prevent any shorts between the case and the PCB. I'll get to cutting these to size next week, and you can put these between the PCB and the case during assembly.

Shortly after the group buy finished, Kailh ceased production of the advertised keycaps. I'll extend an offer to upgrade the keycaps to blank MBK keycaps free of charge for all group buy participants for whom the keyboard hasn't shipped yet. Alternatively, you may get a refund for the keycaps. An email will follow with the options you can choose.

Due to the Brexit, having my trusted builder Tom build the keyboards has proven difficult between the various fees and customs processes involved. I will offer to send the keyboard as a kit, or have the order be fully refunded instead.

The Zima preorder still has some tickets I need to resolve for it to be completed fully. New orders are shipping as usual, but with the large influx of questions I've been overwhelmed trying to resolve them all. My apologies for the delay!

The custom Kyrias that were ordered by customers in the United States will have their keyboard kits shipped to a US builder this week, who will build them and ship them to you. Those who ordered in Europe will have their keyboards shipped to a French builder next week, who will build them and ship them to you. My sincere apologies for it taking this long - organizing a manual build service turns out to have been much more complex and time-intensive than I dared to estimate, and this service shall not be offered in the same capacity again.
The clean slate
In the January blog post, one of the main goals was to get a clean slate, and I aimed to get that as soon as possible. That turned out to be a lot more work than I expected still, especially with other necessary tasks weaved in between (like taking care of accounting and reordering things that went out of stock). It's safe to say that I can't work any more hours during the days and nights until it starts cutting into my sleep, while the work doesn't really seem to be getting less.
As such, it's quite necessary for me to get more help. Monique already helps me part-time with packing orders and sorting kits, and while that helps tremendously, I find that the time she put in really is needed once again, instead of alleviating me from most of those tasks. Of course I do pack boxes and kit kits myself, but there are many more things that need doing as well.
And so, I've asked for help. Two regulars in the Discord server, Kitchen and Louckousse, will be helping me finish the last handful of custom Kyrias that were still offered for sale as much as a year ago now. Someone who goes by the name Ebastler will help me design some technical bits, which if successful will form a core part of the next generation of my keyboards. And lastly and perhaps most importantly, I'll be writing a job listing for someone to help me answer your support questions, help pick up where Monique and I need more help, and perhaps even do other tasks like writing documentation, making photos and updating social media pages, depending on their skillset.
At any rate, it'll take a lot more than just good old effort to get things done, and it's time to take the next step. Training the future employee will take more time in the short term, but I hope that it'll start paying off soon. First things first, of course: to walk through the steps to hire someone in the first place!
Future projects
While I've been very busy with mopping up various aspects of the backlog, I've also squeezed in some design time — I can't do the same thing all day long, so spending some time on designing breaks up the monotony a bit. And so…
Meet: the Lyn
I've been playing osu!mania for a while, and I've been wanting a custom controller for it. Of course the Kyria is perfectly capable of being a rhythm game controller, but what if it could be… smaller?
Meet the Lyn: a 10-key split rhythm game controller. It runs on QMK using the ATmega32u4, and should be capable of a 1000Hz polling rate. Next to its ten hot-swappable keys, it sports four shoulder buttons along the top edge which can be used for in-game menu actions like restarting the current song and pausing, and keyboard-specific actions like changing the keymap or RGB underglow colour.
The halves connect over TRS, which means you can use any TRRS cable, but also makes it possible to buy a more common TRS cable in most electronics stores. Both halves are also equipped with their own microprocessor, making you able to use a single half as a macropad. The keyboard can be connected to your computer or phone with a USB-C cable. And as a more niche feature: you can replace the outer key with a rotary encoder, which enables you to play games like BeatMania IIDX and Sound Voltex.
The Lyn will come preflashed with common layouts for osu!mania and a handful of other popular rhythm games, and the onboard firmware will allow you to change between these layouts. It'll also be possible to define your custom layout using the QMK configurator, and of course it's always possible to write and compile your own custom QMK firmware as well.
It'll be available for sale by Q2 2021, and the prototype is currently in production. Pricing and case options are to be determined.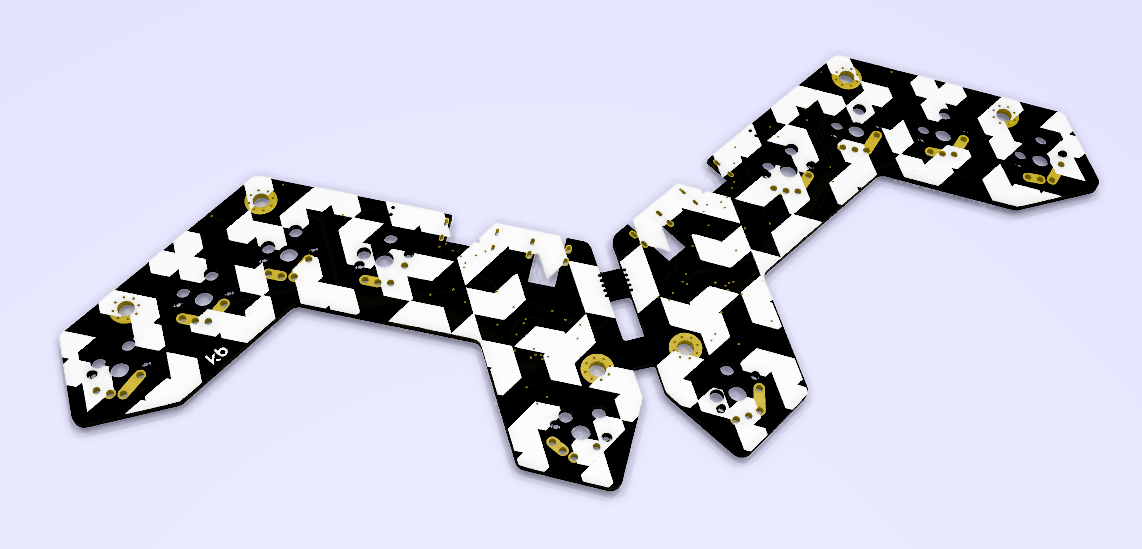 The Aysu and Elora
The Lyn was aimed to be a side project, but actually incorporates some of the technical bits that'll also be present on the Aysu and Elora. The commission that I've requested will further delve into the ARM side of things, and that together with the Lyn will form the basis for the Aysu and Elora. This means that the release of these two keyboards is still some ways out, as some core features have not been finished yet, and there'll need to be prototypes and further testing before a production run becomes possible.
I've put out an announcement for a beta program some months ago, where you could purchase an early access version of these two keyboards. That might still happen, though I haven't had time to set up the program yet. I'm still thinking of ways to make you able to see more of the development process while supporting the development itself, and also still getting a functional keyboard by the end of it. As a fallback, it's of course always possible for me to just have prototypes made as usual and then starting a group buy.
At any rate, my current estimate is for the development to be done around June this year, with a release following hopefully as soon as August. This does depend on multiple factors, including an ARM chip shortage that I have no control over, so fingers crossed!
Wrapping up
It's been a rather long post, also to make up for missing the last update: there was a lot to share! Thank you very much for reading, and I hope it gives some insight as to why some things are taking long, and what I am doing in order to both fix the delays and do better in the future. It's definitely a learning process, as I'm hitting many firsts while going about this job. It's what makes it fun and exciting, but also scary and stressful at times - it's all part of the deal!
You can join the Discord server to chat with over 2600 other people, and check out the Instagram page for some pretty pictures. See you next time!